Uniting the Expertise of Industry Leaders
The J.D. Power® Edge Certified Pre-Owned* Program delivers the best of both worlds. Our alliance pairs J.D. Power's extensive automotive data and expertise with JM&A Group's proven history of accelerating dealership revenue growth. The result is a best-in-class CPO* program brought to you by two of the biggest names in the business that you can start offering today.
A New Way to Deliver on Certified Pre-Owned*
Your customers are looking for peace of mind and transparency. And now you can give them what they want with an easy-to-understand, comprehensive certified pre-owned* program that helps protect their investment.
For dealers, the standout brand and solid limited warranty are bolstered by robust marketing and merchandising that integrate into your sales process, whether online or in-store.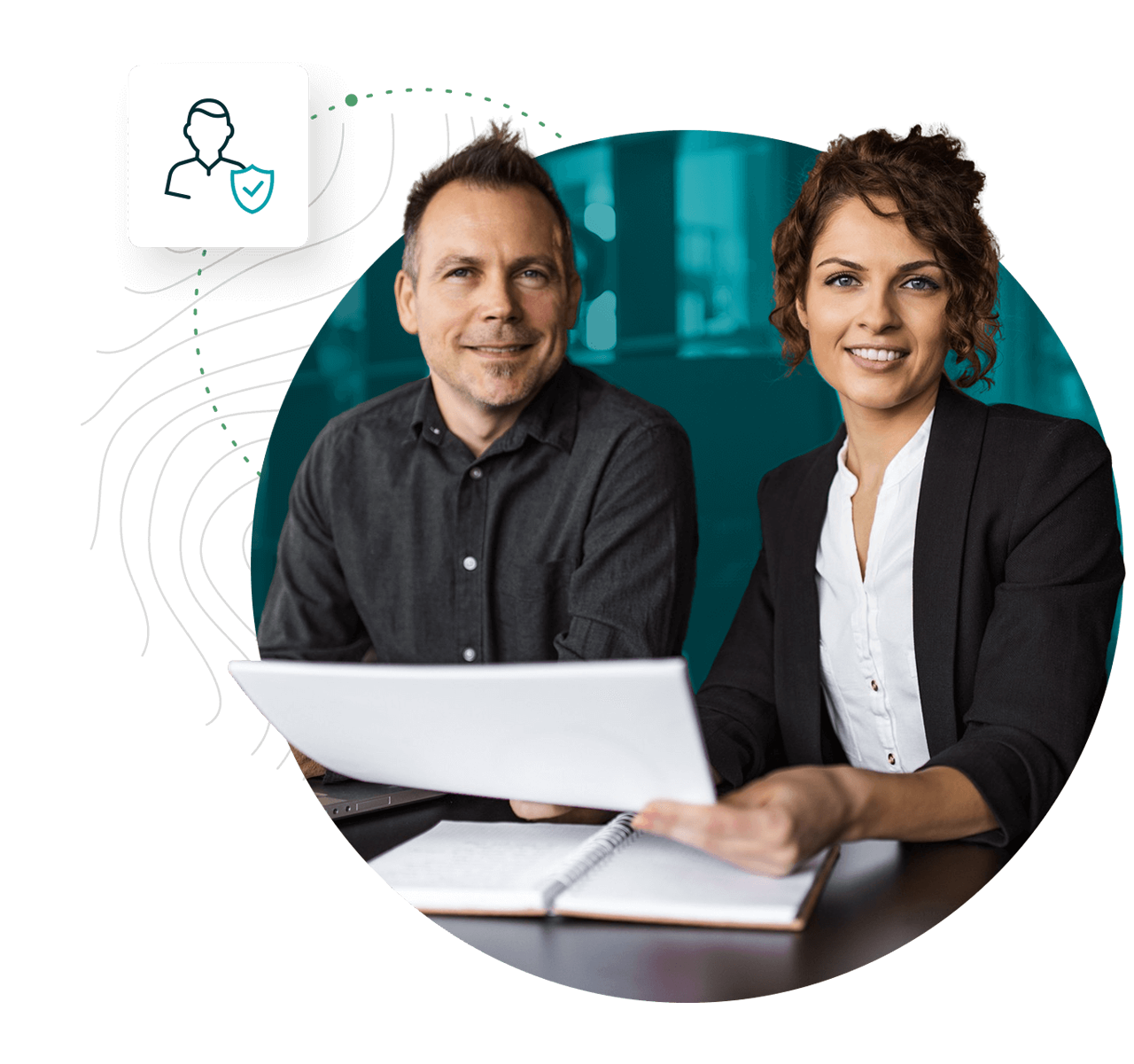 A Program Designed for Your Customers
Customer benefits include:
90-day, 3,000 Mile Limited Warranty**
165-point Inspection Criteria
24-Hour, $50 "Sign & Drive" Roadside Assistance and Towing***
Travel Breakdown benefits including rental reimbursement up to $35/day, for a maximum of ten (10) days. Lodging up to $75/day, for a maximum of $375 per occurrence if a covered breakdown occurs more than 100 miles away from home.
Plus a whole lot more
Personalized Training and Support
Our program is backed by a team of professionals ready to help you maximize your success. To ensure you're ready to roll out the J.D. Power® Edge Certified Pre-Owned* Program, our JM&A Group field team will conduct extensive training for management, service, sales and finance personnel and more.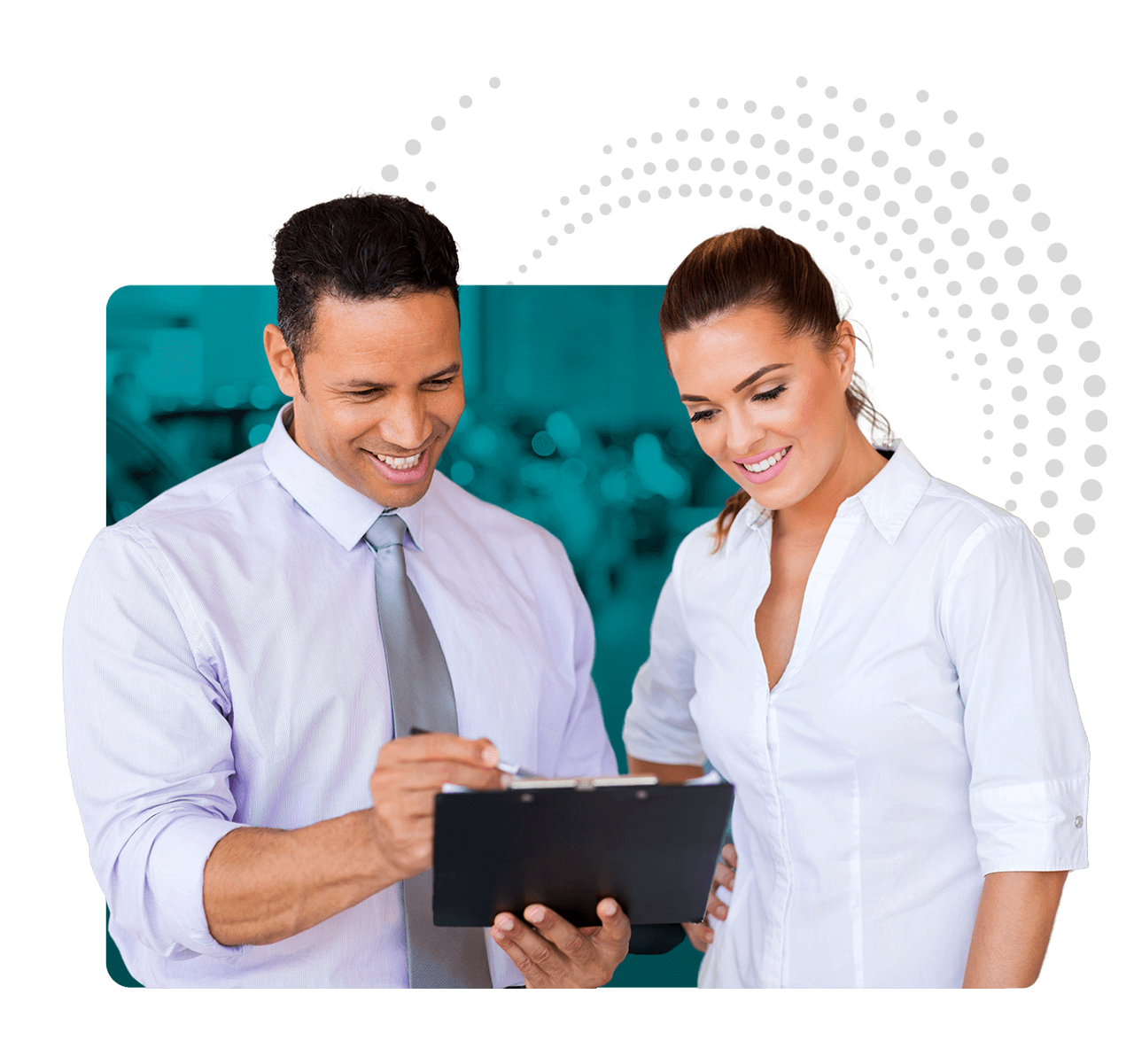 Stand Behind Your Sales
This program has been designed specifically to work with your dealership and help strengthen your position through innovative marketing and top-quality vehicles. That means you can offer the
J.D. Power® Edge Certified Pre-Owned* Program with confidence knowing you're bringing real value to your customers and your business.
J.D. Power® Edge Certified Pre-Owned* anticipated results:
| | |
| --- | --- |
| | Increased sales volume |
| | |
| --- | --- |
| | Faster turn rates |
| | |
| --- | --- |
| | Higher average grosses |
| | |
| --- | --- |
| | Higher ROI |
| | |
| --- | --- |
| | Reduced certification costs |
| | |
| --- | --- |
| | Improved dealership image |
| | |
| --- | --- |
| | Improved customer retention and referrals |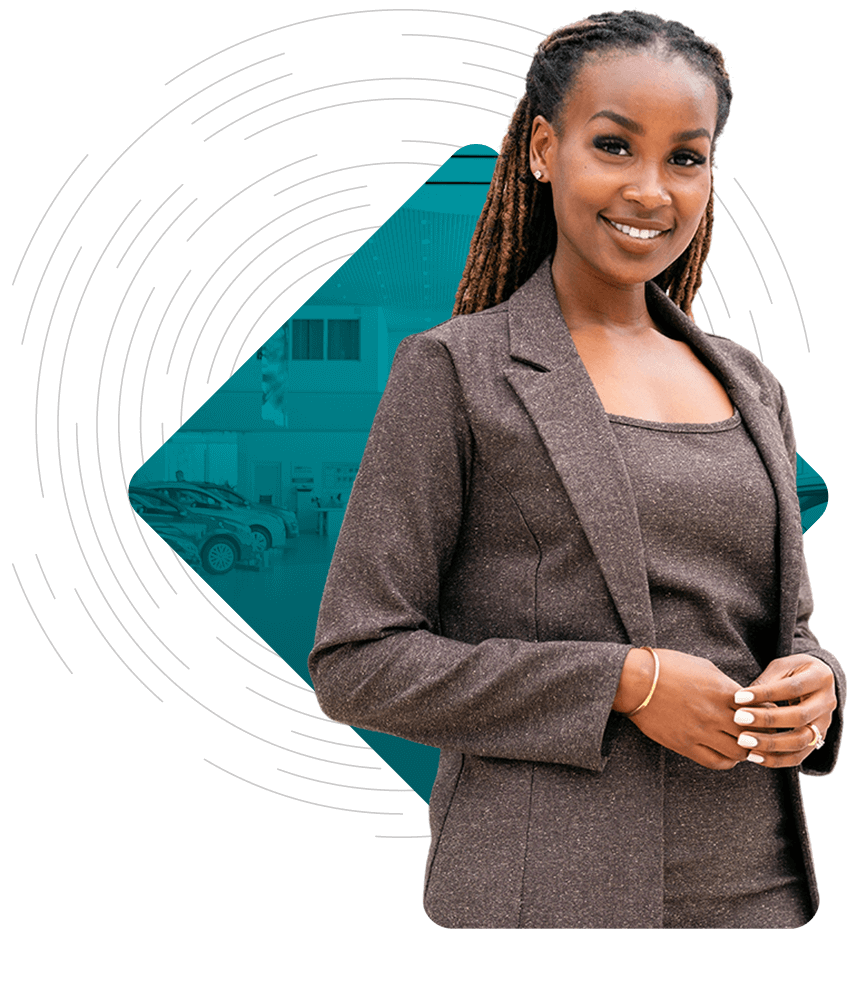 100 Years of Combined Service to Dealers
The alliance between J.D. Power® and JM&A Group builds upon our shared values of consumer-centric service, high standards and automotive expertise. With the J.D. Power® Edge Certified Pre-Owned* Program, you can offer thoroughly inspected vehicles paired with the support of the strongest names in the business. Start Offering a CPO* Program Designed by People You Trust.
Our team will contact you to get you up and running in no time.
*J.D. Power® Edge Certified Pre-Owned Program is available in all states except for New York, where it is available as J.D. Power® Edge Pre-Owned Program.
**The Limited Warranty protects your vehicle for 90 days or 3,000 miles, whichever comes first.
***All J.D. Power® Edge Certified Pre-Owned Vehicles come with 24-hour Roadside Assistance and Towing benefits, including coverage up to $50 for eligible services.
J.D. POWER® is a registered service mark of J.D. Power. | J.D. POWER® EDGE is administered by Fidelity Warranty Services, Inc. and operated by Dealer. © 2021 Jim Moran & Associates, Inc.
J.D. POWER® does not determine eligibility for benefits, claims or the amount of claim payments, all of which are determined by the Administrator.