Offering the Best Protection for EVs
Electric vehicle adoption is increasing and will continue to accelerate into the future. Building upon our years of providing trusted EV products, JM&A Group has created EV+ Protect™, a branded suite of electric vehicle protection products designed to serve the needs of consumers and dealers that you can start offering today.
Peace of Mind Made Simple with Reliable Protection Products
By offering the comprehensive protection that comes with an F&I product, you can make the path to EV ownership a reality for your customers. Help build consumer confidence in a new segment by offering the reassurance a reliable F&I product can provide, built just for EV buyers.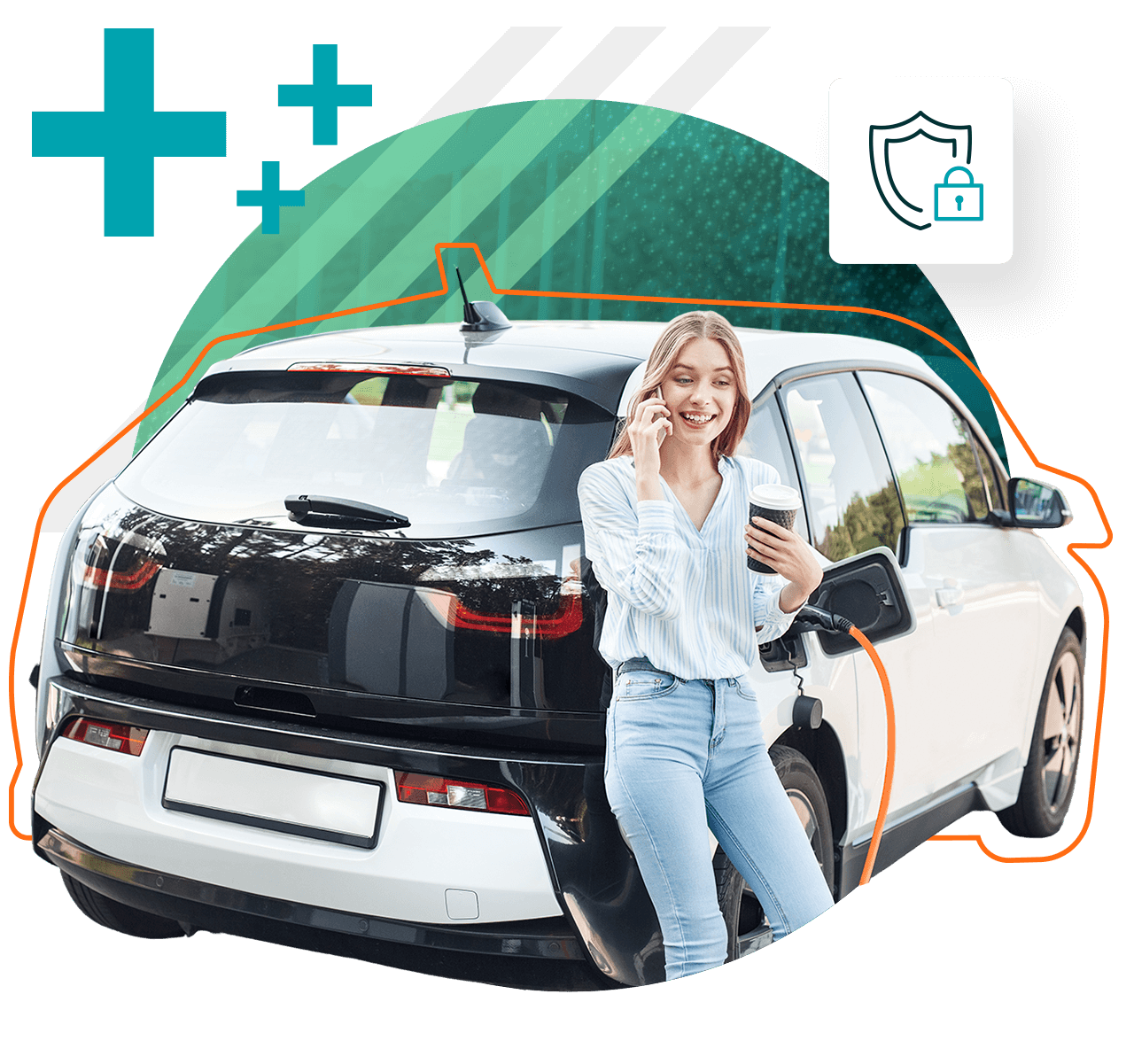 EV+ Protect™ is Designed to Grow with the EV Market
As EV adoption continues to grow among consumers, JM&A is committed to long-term investment and innovation in EV+ Protect™ products and services.
Josh Bass
Maximize Profit Opportunities on EVs
EV+ Protect™ will help dealers earn more per deal by providing a proven mix of EV products for customers across various manufacturers and EV models. Our thoughtfully designed and branded EV F&I products help protect your customers' investments and also improve retention by bringing them back to your dealership for service, maintenance and more.

The Most Comprehensive Electric Vehicle Limited Warranty*
| | |
| --- | --- |
| | The EV+ Protect™ limited warranty covers the vehicle, battery AND battery systems. Other providers offer vehicle, battery and battery system warranties as separate products. |
| | |
| --- | --- |
| | 1-year/12,000-mile limited warranty protection for used EVs |
| | |
| --- | --- |
| | Coverage includes roadside assistance, alternate transportation and lodging |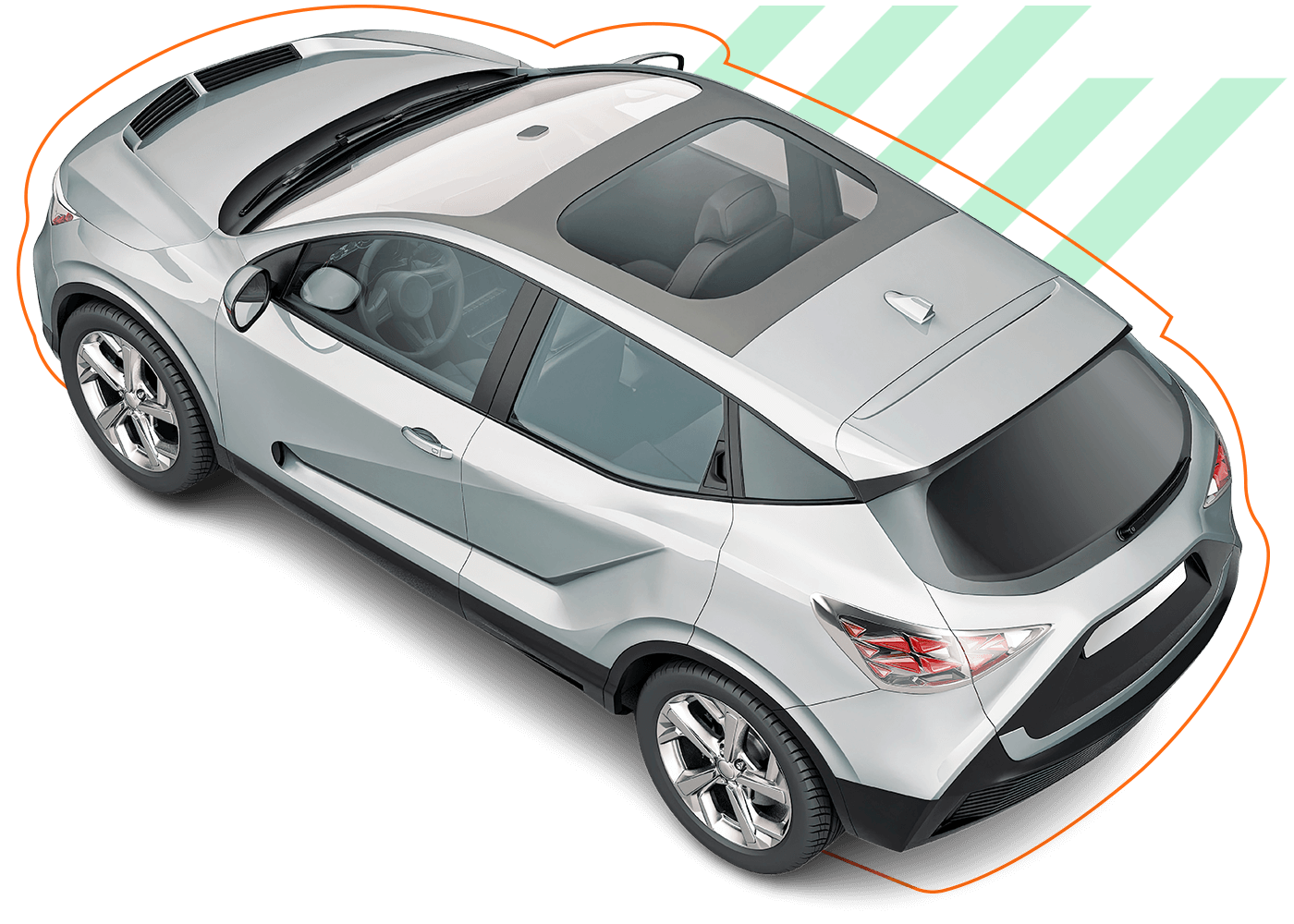 A Full Suite of EV Protection Products
EV+ Protect™ offers the same key products you'd offer any customer, designed especially for EVs. Electric vehicles are an exciting, but still new, addition to the market. Help customers alleviate concerns of unforeseen repairs or updates to technology, battery systems and more with protection specific to their vehicle's design.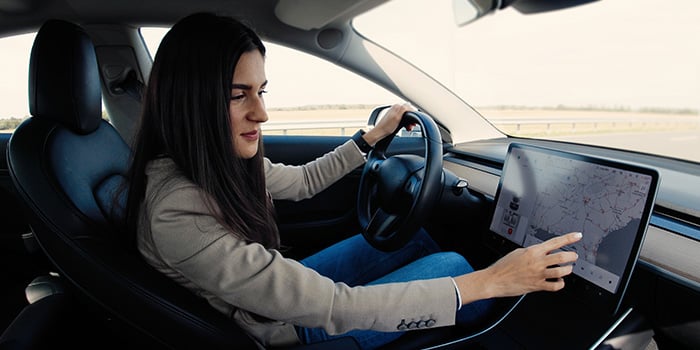 Vehicle Service Contract
Provide your customers with options offering extensive protection beyond the manufacturer's warranty.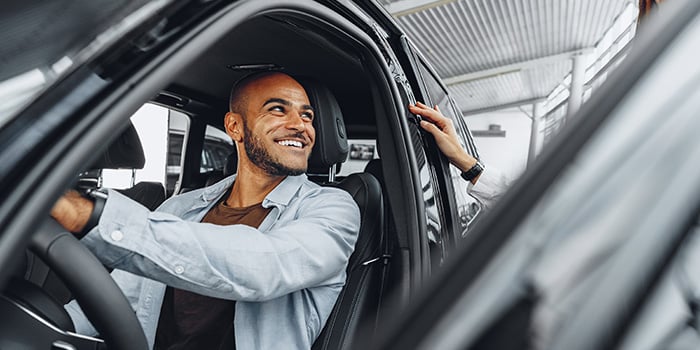 Pre-owned EV Limited Warranty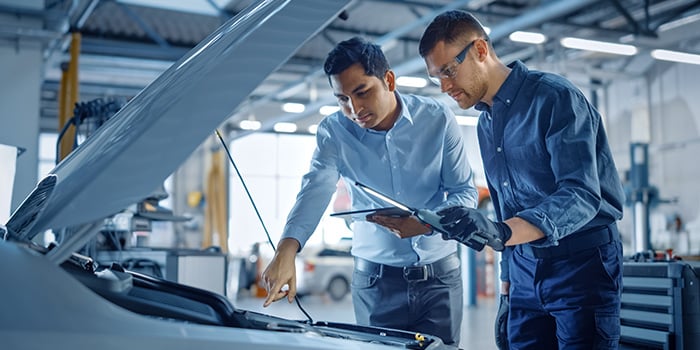 Prepaid Maintenance
Maintenance services keep vehicles in peak condition and keep customers returning to your dealership.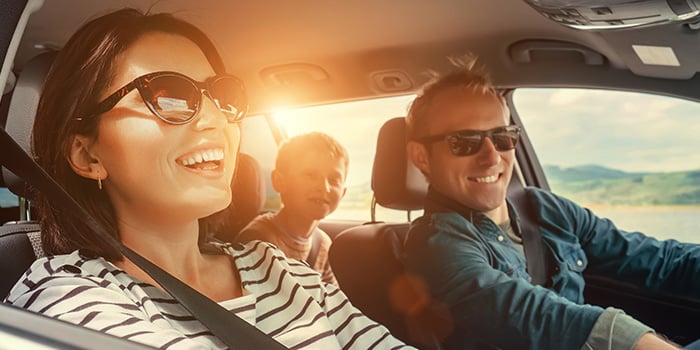 Total Loss Protection (GAP)
Protect your customer's investment and provide critical reassurance in the event of a total loss.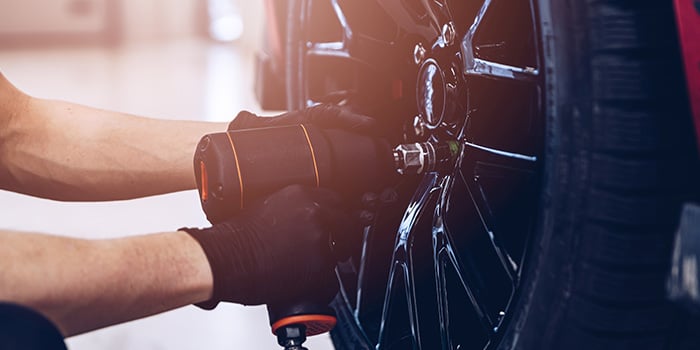 Road Hazard Tire
Keep your customers moving with protection for
tire
or wheel damage caused by certain road hazards.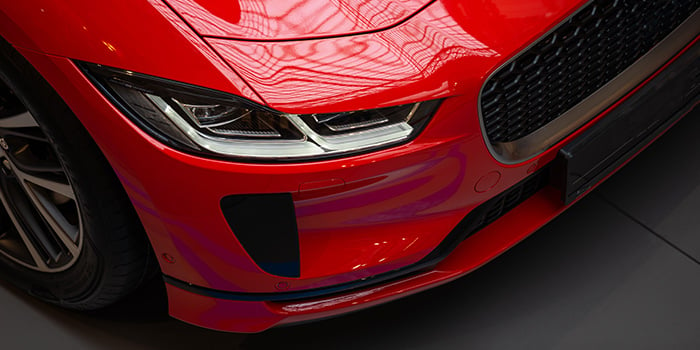 Dent Protection
Provides coverage for unlimited removal of certain dents and creases from the covered vehicle.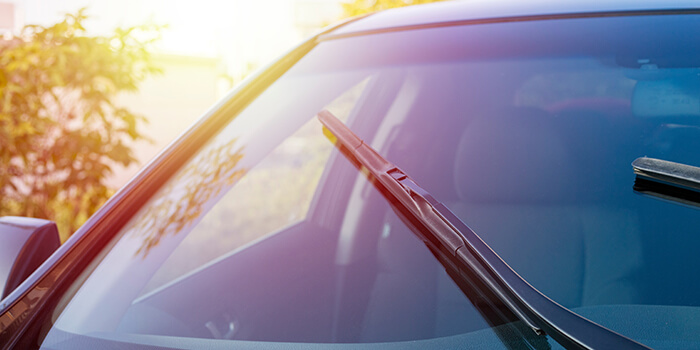 Windshield Protection
Provide your customers with windshield glass protection from damage caused by certain road hazards.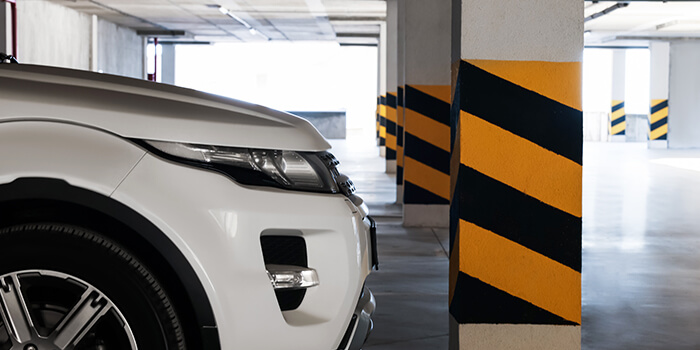 Theft Deterrent
A permanent, unique ID on each vehicle helps prevent theft and makes your customer's car less vulnerable.
Making a Claim is Easy
Making a claim should be a quick and seamless process. Our experienced customer service team provides best-in-class support either via phone or virtually through JM&A's Inspect Now™ process. Plus, customers can select from a network of more than 6,000 authorized service centers or any licensed repair facility in the U.S. to ensure their electric vehicle is in peak condition and ready to hit the road again.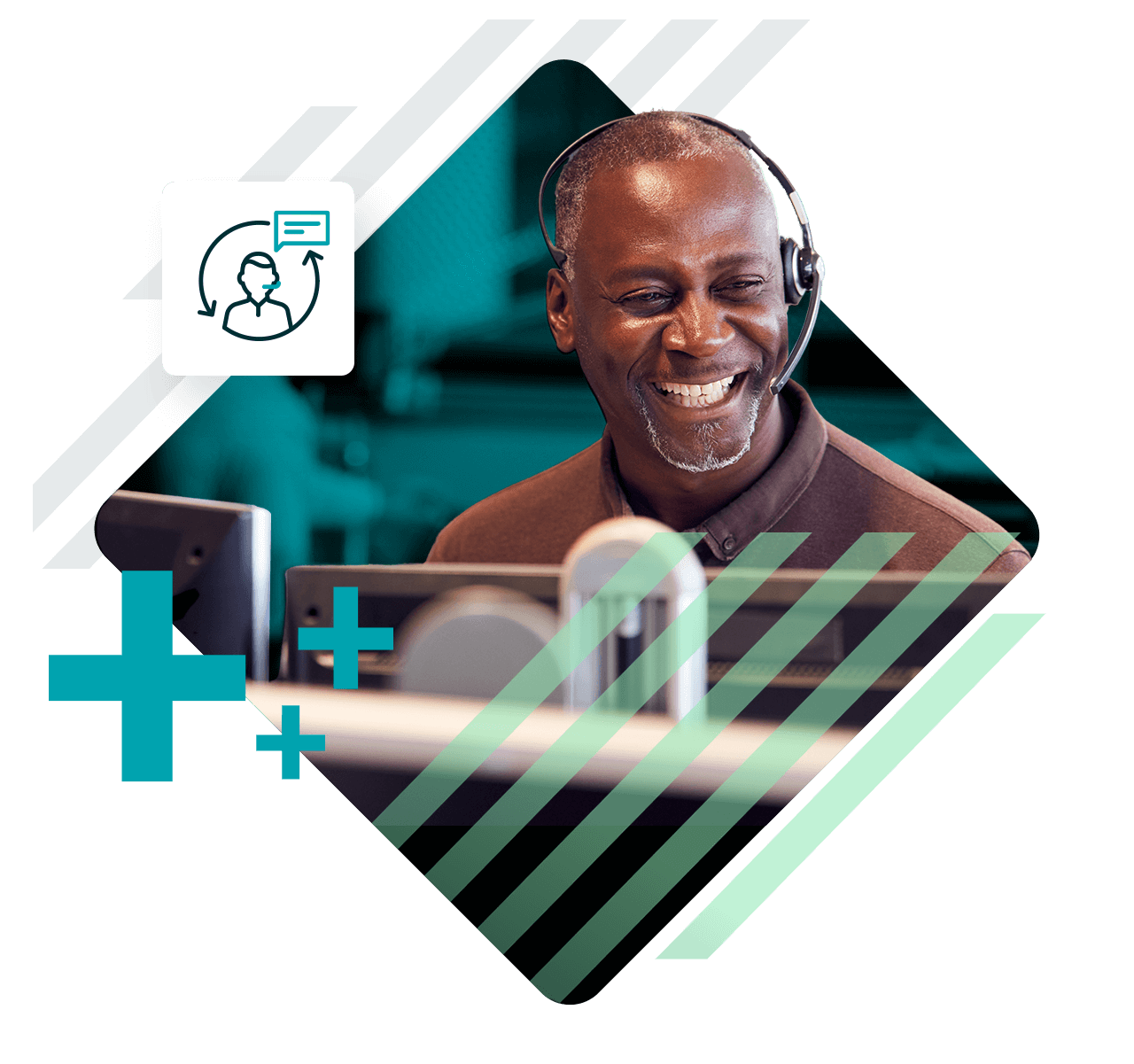 Trusted by Nearly 4,000 Dealerships Nationwide
JM&A Group is the industry leader in dealership profitability and customer-centric service. That's why dealers of all sizes trust us to help them grow their business and deliver excellent customer experiences.
From EV popularity to shifting consumer expectations, we're here to help you navigate the trends and find long-term success.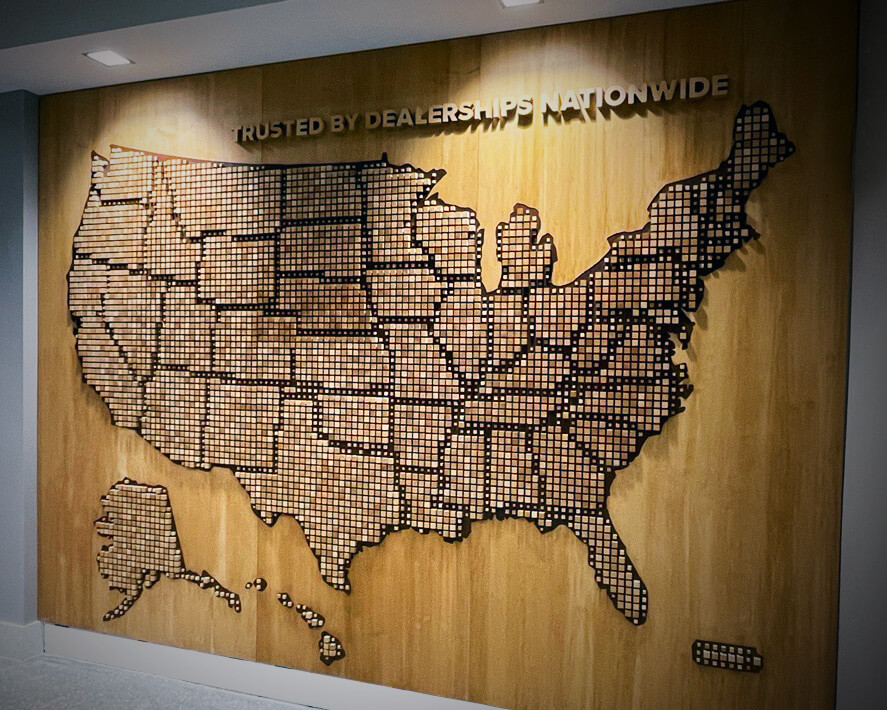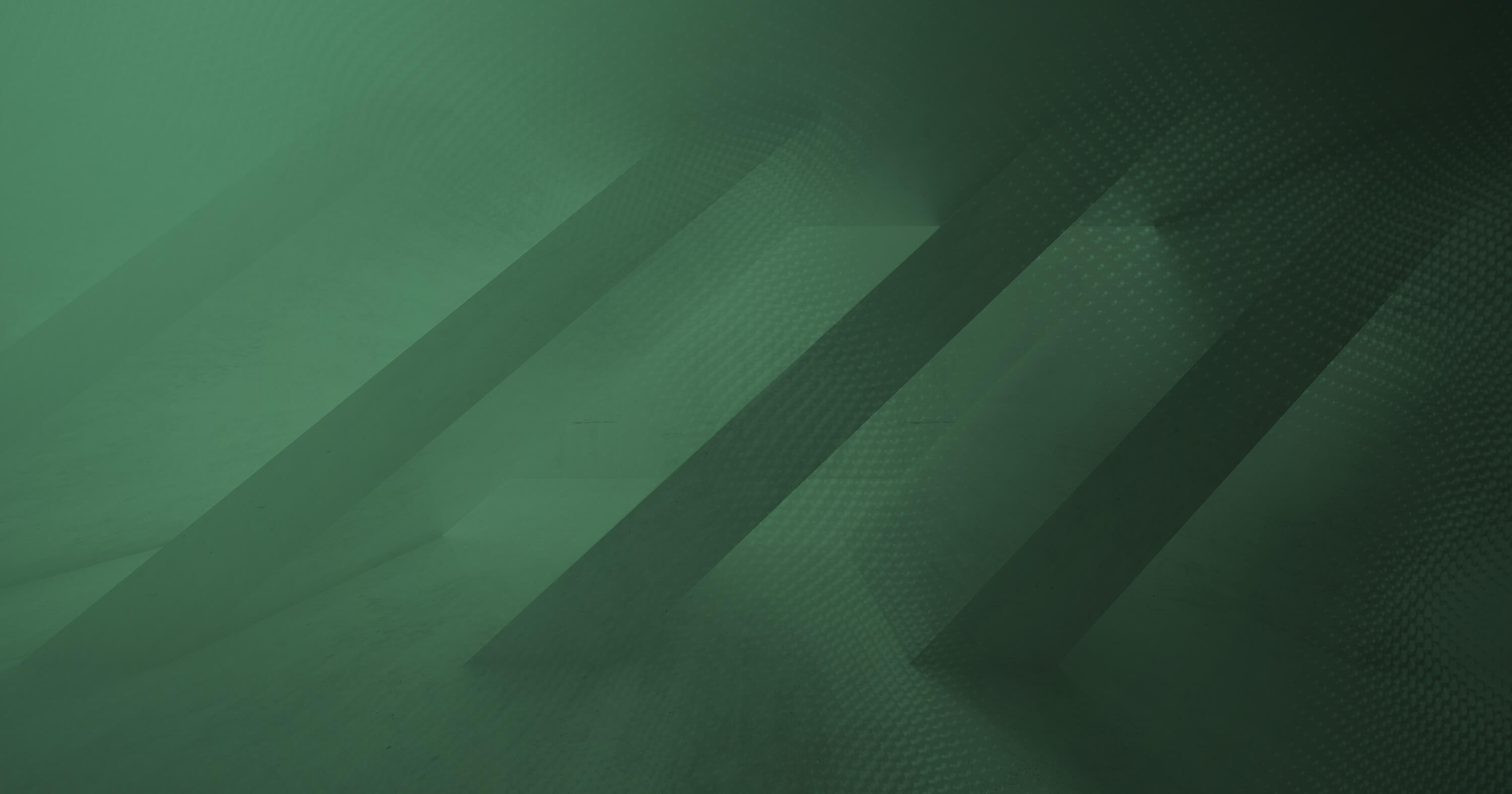 Offer EV Protection Products Designed by the Experts in F&I
We'll be in touch soon to help you get started.
*Based upon industry review of major providers as of 10/20/2022