Your people define your success.
The industry is evolving, and digital transformation in the dealership is a necessity for selling to today's consumer. But how do you accomplish that feat while keeping your business goals in sight? Put your trust in the strengths of your team.
OVERVIEW
People strategy – how you attract, retain and grow your team to accomplish your mission and help them reach their fullest potential – is a crucial element to your success. Learn how to overcome obstacles, what to watch out for and ways to leverage data from the best in the business.
Our experts will teach you:
How to align your team to a digital transformation by relying on their natural strengths and helping them stretch to achieve new goals
The power of enlisting change champions to increase engagement and encourage your teams to succeed
The science and intuition of leading people through transformation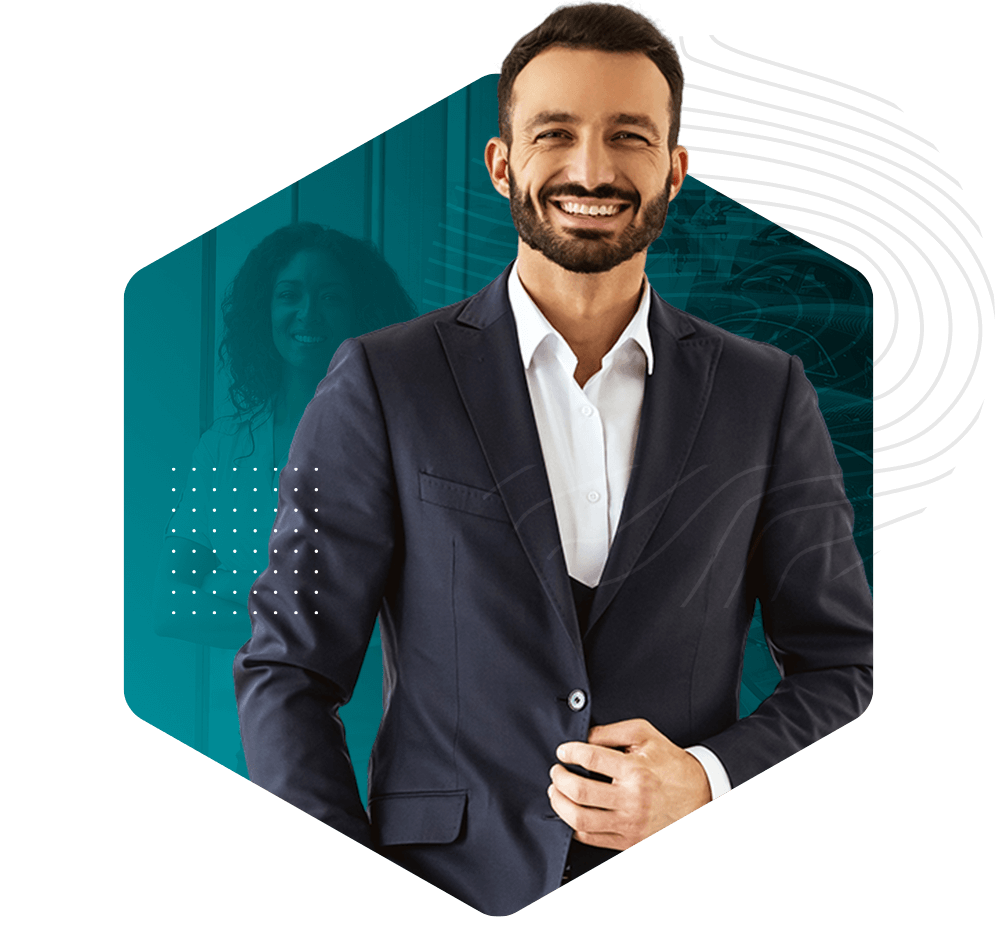 Plus, all participants will receive a free resource following the event: 6 Obstacles to a Successful Digital Transformation, as well as an opportunity to sign up for a free Dream Team consult with Kevin Hull of JM&A's Dealer Talent Services.


Kevin Hull
Dealer Talent Services Manager, JM&A Group
Brian Kramer
General Manager,
Germain Toyota of Naples
Matt Poepsel, PhD
VP, Partner Growth
The Predictive Index